If you're looking for an all-in-one digital marketing agency that can take your business to the next level, look no further than Digeting.
Digeting is a full-service digital marketing agency that can cater for businesses of all sizes.
Our highly experienced team will work with you every step of the way to ensure that your needs are met and that you're happy with the final product.
Contact us today to discuss how we can help take your business to the next level!
We don't just want happy clients; we want delighted clients that want to recommend us at every opportunity they have.
There are many reasons why our clients love working with us. Here are just a few…

What We Create Converts
We ensure whatever we create for you will get the best possible response from your prospective clients.

Competitive Pricing
We offer high quality services at low prices. This is why our happy clients always recommend us.

Knowledge & Experience
Our team of experts has a combined experience of more than 20 years. Rest assured your project will receive the utmost attention.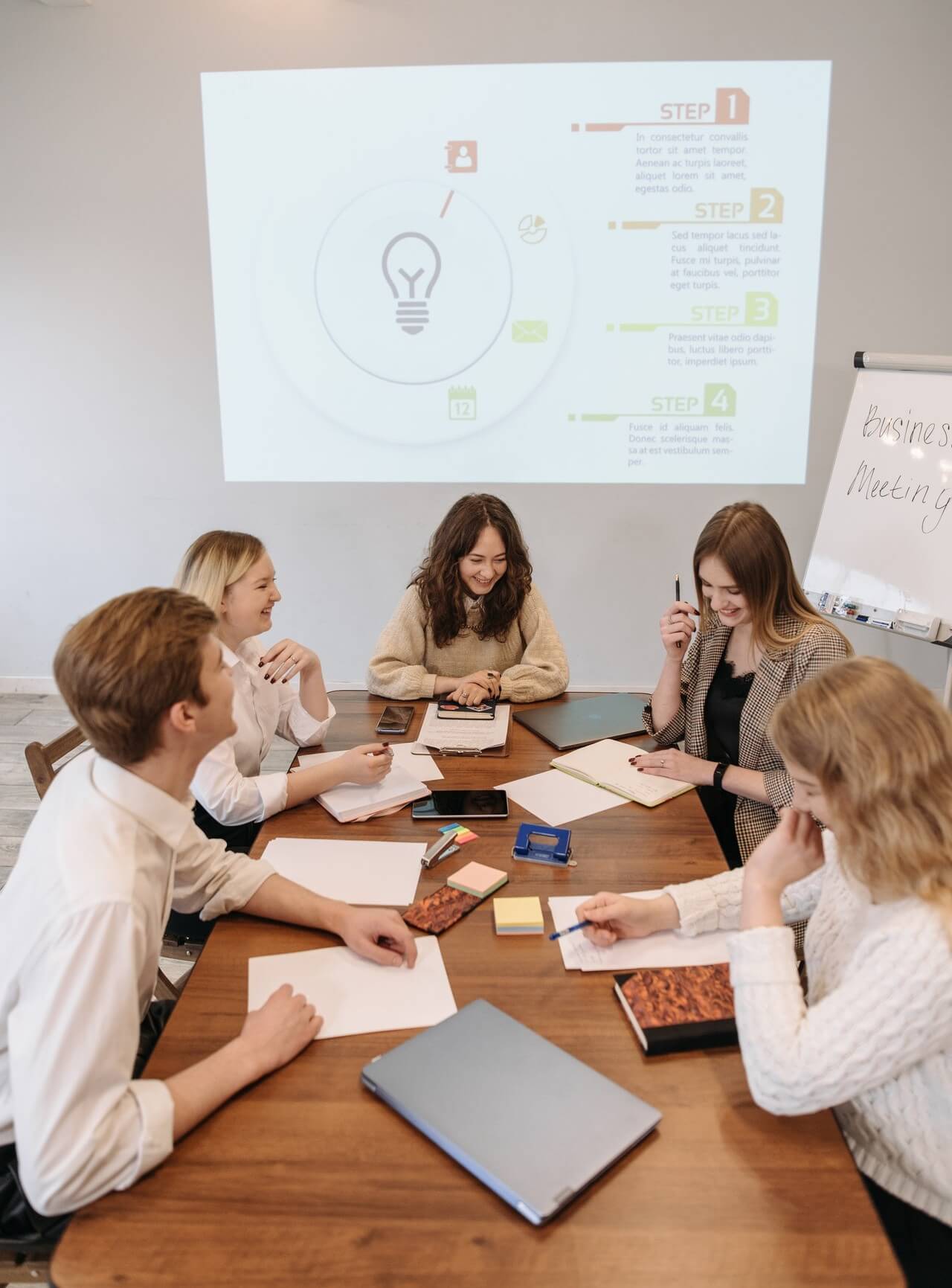 Discover what our client needs exactly and start planning for the best solution.
Define the exact outcome our client is expecting.
Design the right solution, that will meet our client's expectations.
Develop our idea into a tangible solution that encompasses our expertise and knowledge.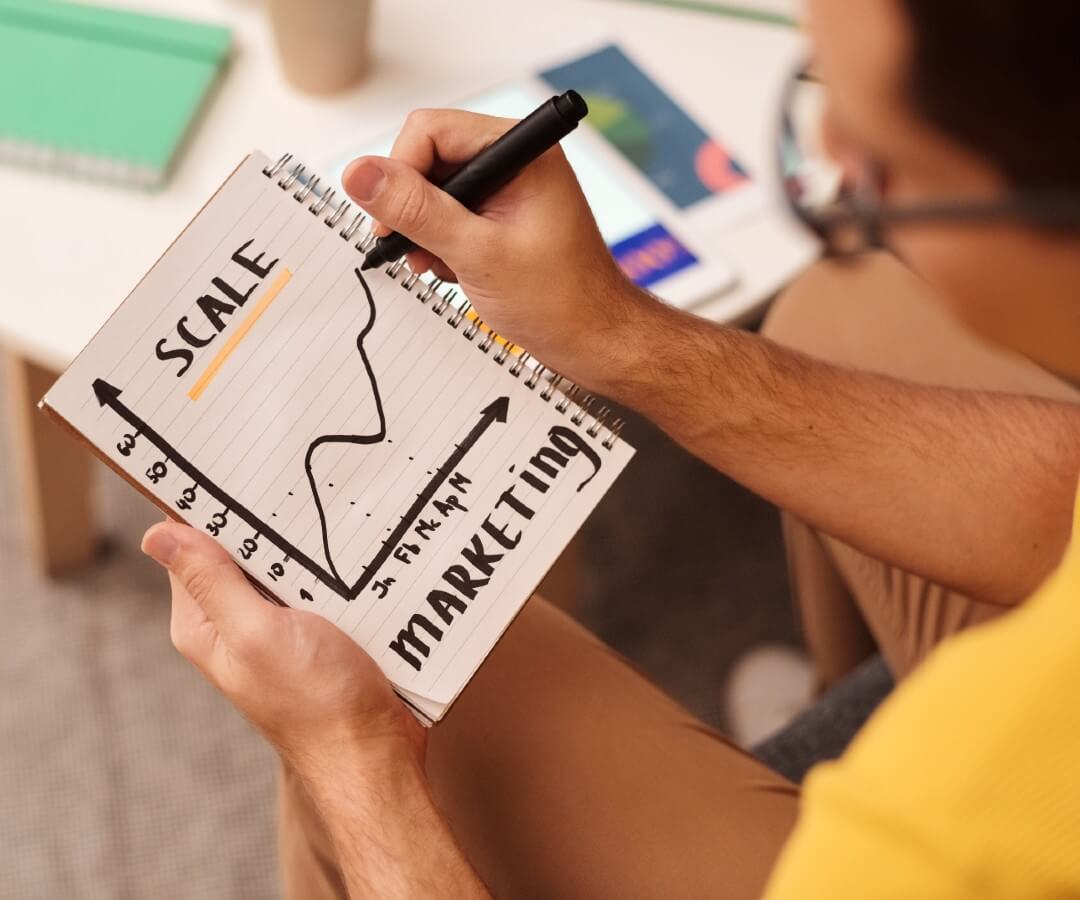 Deliver to our client the final result, with the aim to exceed expectations.
Would you like to start a project with us?
Let us do our digital marketing magic, whilst you focus on running your business. Rest assured that our highly qualified team will do their utmost to exceed your expectations.